Submitted by
Leanna Chappell
on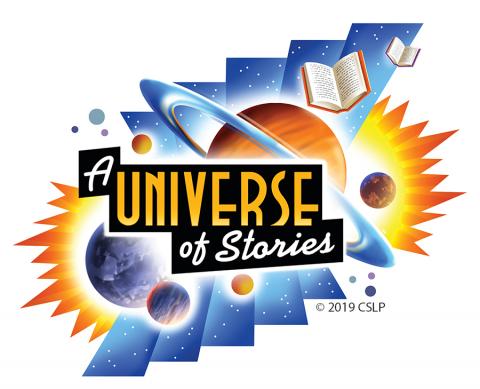 Youth Summer Reading: Register to read for 500 minutes (8 hours, 20 minutes) between June 3 & July 26. Any age up through fifth grade can participate in the children's division. Participants can read aloud to someone else, have someone read to them (audiobooks count!), or read by themselves. Winners get prizes and their names entered in the Grand Prize Drawing on July 26. Toddlers can sign up with their guardians to do an activity sheet instead. Children can also attend free weekly parties for fun and prizes. No registration or participation in the reading is required – just show up and have fun! Students attend according to grade just completed. More information here!
Teen Summer Reading: Read a total of 400 minutes this summer between June 3 and July 26. How you read is up to you – books, magazines, online, it all counts! Turn in your completed log at the library no later than 5:30 pm on Friday, July 26, and receive an invitation to the final pizza party and Grand Prize Drawing! More information and reading calendars are available in the teen area, at the front desk, and online.
Summer Reading for Adults: Summer Reading at the library begins on June 3! Read books, magazines, eBooks, or listen to audiobooks and fill out our contest slips for a weekly chance at one of three pies from Swanton Healthcare, and eventually a grand prize drawing at the end of July! Stop in and talk to our librarians or visit here for more information.